Stay up to date with all the local construction related news topics.
Along with many local construction project updates, including businesses, roads, and local Texas communities.
 Updated Weekly by: Amanda Fennick
Governor Abbott Announces $3.5 Million TWC Job Training Grant To Dallas College  
Governor Greg Abbott today announced Dallas College has been awarded a Skills Development Fund grant from the Texas Workforce Commission (TWC) in partnership with 18 Texas construction businesses. 
Texas A&M University's Mays Business School will hold a ceremony to break ground on the expansion to its new Business Education Complex (BEC) at 2 p.m. on Friday, Oct. 28.
GEORGETOWN, Texas (KXAN) — The Georgetown Police Department is asking for the public's help after a rash of thefts at homes under construction.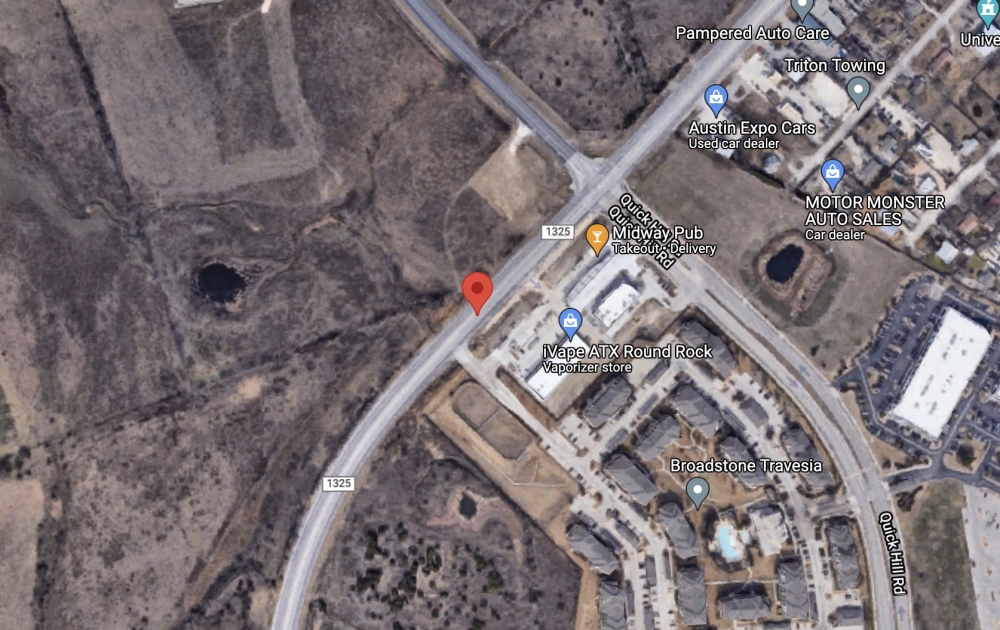 Construction underway for a new affordable housing community in Austin 
The NRP Group has broken ground and begun construction on a 318-unit, fully affordable housing community in Austin.   
The proposal would likely expand existing services from San Antonio and add new routes connecting the Rio Grande Valley all the way up to Dallas.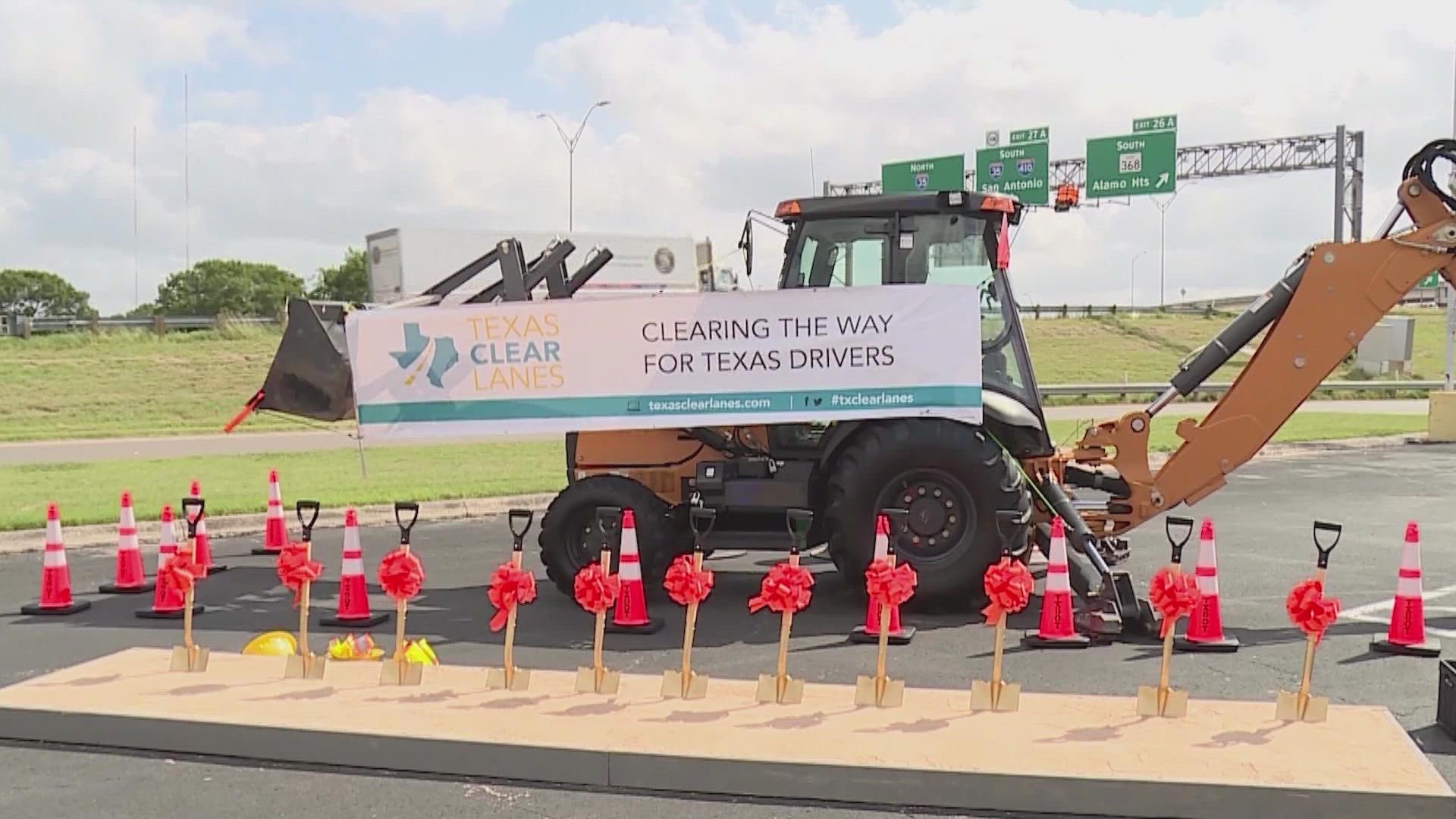 Traffic Alert: TxDOT projects ramping up in our area
"We do have ways of providing the traveling public with information so they can look at what the upcoming closures are for the week," TxDOT said.
Texas breaks ground on I-10 interchange expansion project 
On Oct. 19, Texas Gov. Greg Abbott and Texas Transportation Commission Chairman J. Bruce Bugg, Jr. joined other state and transportation officials to celebrate the groundbreaking of Loop 1604 North Expansion in San Antonio. 
KRLD North Texas Traffic Alert: Oct. 31-Nov. 6 
From Dallas to Arlington and Fort Worth to Mesquite, North Texas highways will be impacted by road work this week. Here's a look at what roads to avoid from Monday, Oct. 31 through Sunday, Nov. 6. 
ASK A COP — How and when can defensive driving be taken?
I understand we are allowed to take defensive driving only once a year. Is that from January to December or 12 months from the time I last took defensive driving?  
TxDOT, WilCo break ground on Hwy 29 traffic improvements near Taylor, new Samsung plant
AUSTIN, Texas — Officials are taking a preemptive strike on Wednesday against expected traffic growth in eastern Williamson County.
CHECK BACK NEXT WEEK FOR NEWS UPDATES