CONSTRUCTION SYSTEMS
SOFTWARE, INC.
Stay up to date with all the local construction related news topics.
Along with many local construction project updates, including businesses, roads, and local Texas communities.
 Updated Weekly by: Amanda Fennick
Read more
Dont Let Social Distancing Bring You Down!
We are happy to announce, Texas is starting to host local community events again
There are still interesting virtual ways to stay connected during these trying times!
Please Check Out the links below for NEW events, interesting stories, and inspiring
ideas how to stay social during social distancing!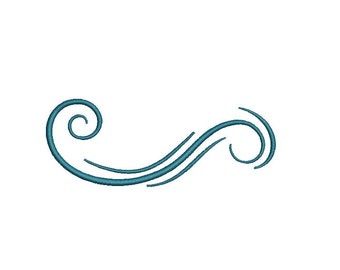 LIVE EVENTS
  MACHINE GUN KELLY - TICKETS TO MY DOWNFALL TOUR 2021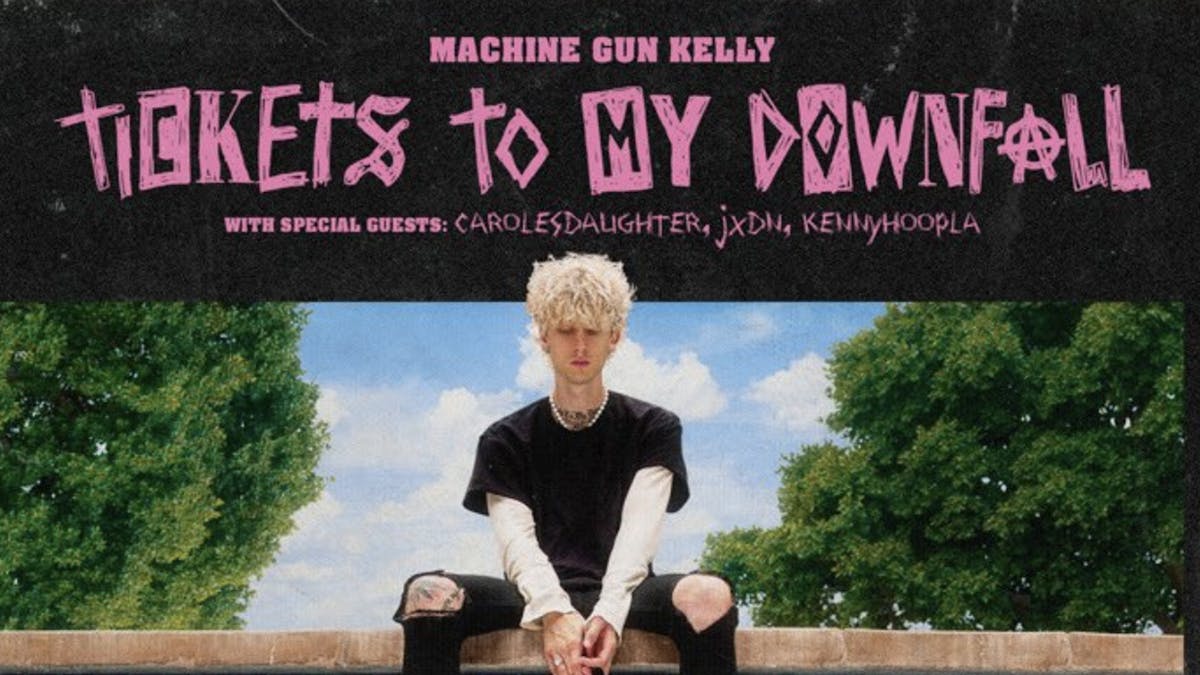 Colson Baker, known professionally as Machine Gun Kelly, is an American singer, rapper, songwriter, and actor. Machine Gun Kelly released four mixtapes between 2007 and 2010 before signing with Bad Boy Records