CONSTRUCTION SYSTEMS
SOFTWARE, INC.
Stay up to date with all the local construction related news topics.
Along with many local construction project updates, including businesses, roads, and local Texas communities.
 Updated Weekly by: Amanda Fennick
Read more
Dont Let Social Distancing Bring You Down!
We are happy to announce, Texas is starting to host local community events again
There are still interesting virtual ways to stay connected during these trying times!
Please Check Out the links below for NEW events, interesting stories, and inspiring
ideas how to stay social during social distancing!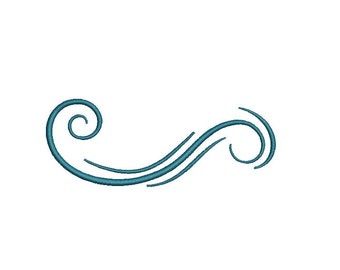 LIVE EVENTS
We would like to thank you all and apologize for the wait. We want to welcome everyone back to the food truck festivals!
The 31st Annual Austin Chronicle Hot Sauce Festival
Sample hundreds of Central Texas' hottest salsas, dine on local foods, have a cold beverage, and enjoy live music!
Texas Food Fest in Beaumont, TX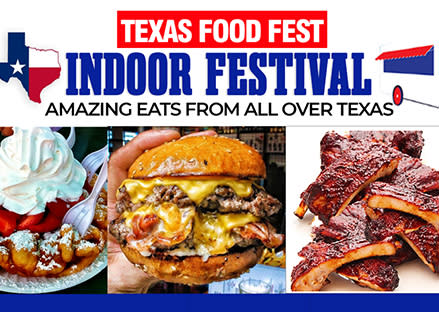 Enjoy food from over 30 different food vendors from Dallas, Houston, Austin, and other surrounding cities.
GOATSTOCK: Live Music Festival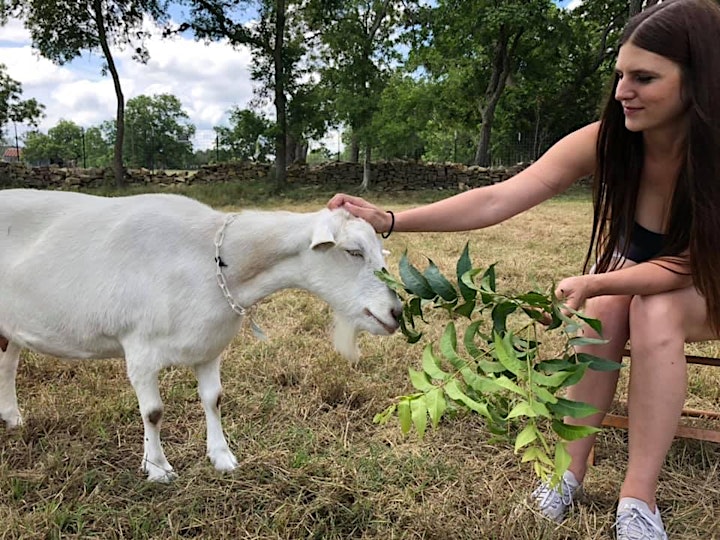 Fredericksburg Cheese & Wine with Goats! Lot's of Goats!
September 11th Noon to 6PM
Cen-Tex 9/11 Memorial Stair Climb
Read more
Rodeo raffles, tightened judge eligibility and a prohibition on banning church services are some of the constitutional amendments for the Nov. 2, 2021 Texas election.
 (KSAT/Mary Claire Patton)
Texas voters will decide on eight proposed constitutional amendments in a statewide election slated for Nov. 2.
The proposals, which were approved by at least two-thirds of the Texas House of Representatives and Texas Senate this past session, must be approved by a majority of voters before they are enshrined in the state constitution as law.
The constitutional amendments cover a range of topics, including taxes, judicial eligibility, religious freedom and development.
Here are the dates you need to know leading up to the election:
October 22: Last day to receive absentee ballot requests for those voting by mail

October 18-October 29: Early voting
MORE TAX RELATED NEWS AND ARTICLES BELOW
...
Read more