CSSI IS COMMITTED TO DOING OUR PART TO HELP KEEP YOU SAFE AND INFORMED
The health and safety of our team, customers, and community is our top priority amid concerns surrounding COVID-19.  We at CSSI, have a mature and robust framework for our employees to work remotely.  We leverage technology, processes, and culture to make sure that we provide the best support possible for our customers.  It is simply business as usual for us.
 Exercise Caution When Opening Emails or Giving Personal Information Over the Phone
Unfortunately, scammers take advantage of unsuspecting victims during times like these. We encourage you to rely on trusted sources for information. Be on alert for scams, such as phishing emails.
 We are adding resources and information daily to help you navigate this ever changing world.
Message from the Governor
The state of Texas is strong; our people, resilient.

As we have seen in years past, when tested by fire, flood, or hurricane, Texans respond with resilience and calm resolve. And just as we overcame those challenges, we will overcome this one.

When neighbors help neighbors, our resilience is redoubled.

I have no doubt that Texans will continue to work together in that spirit over the coming days and weeks.

And we are here to help.

  -Governor Greg Abbott
 Texas will provide rapid COVID-19 tests for summer camps
Many parents rely on summer camps — which were largely shuttered last year — for child care while school is out.
Coronavirus updates in Central Texas: APH now scheduling vaccine appointments to anyone 40 and up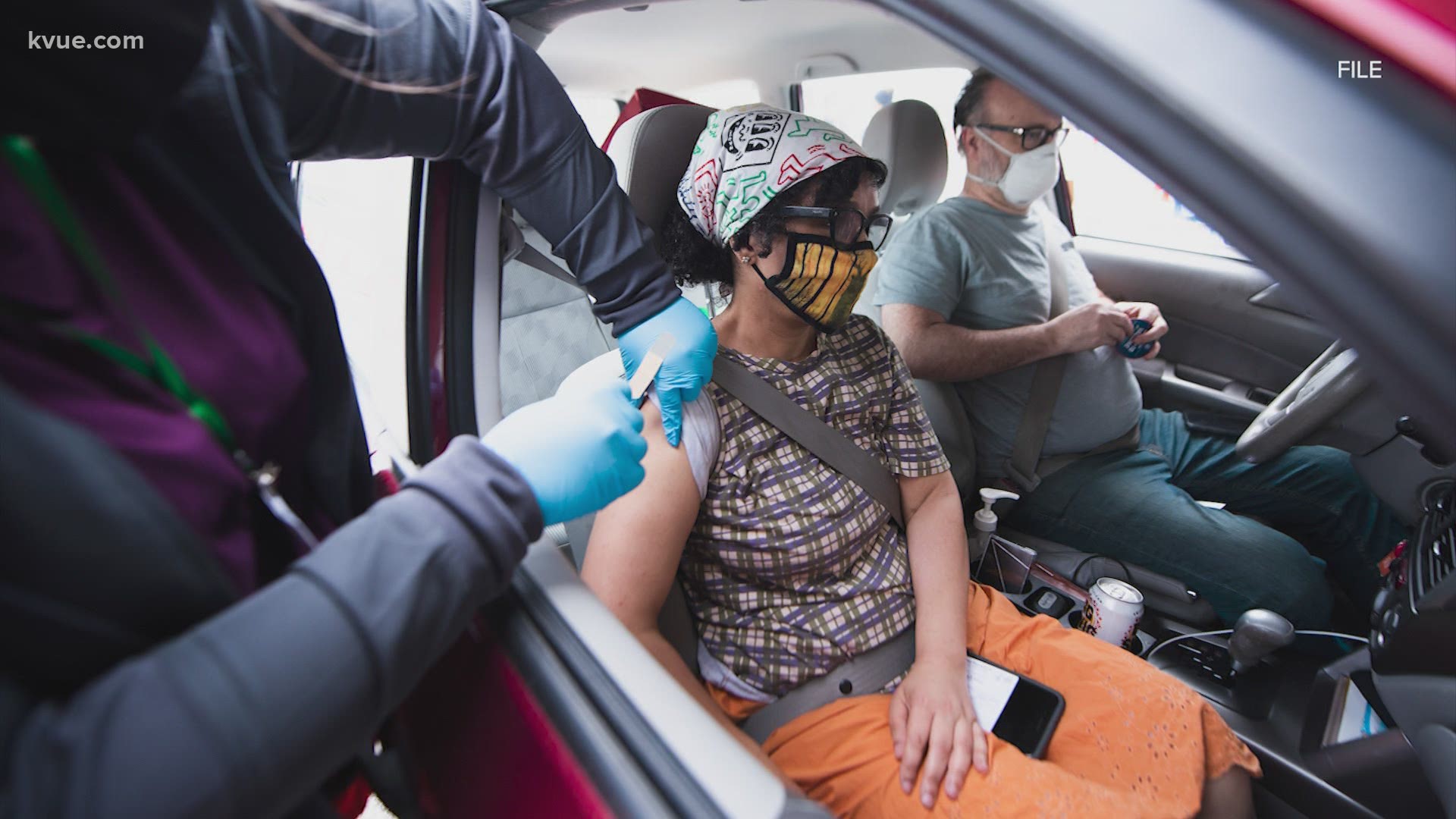 Here are the latest COVID-19 updates, closures and postponements in Central Texas for Monday, April 5
Texas Rangers to reopen stadium at full capacity despite COVID-19 case numbers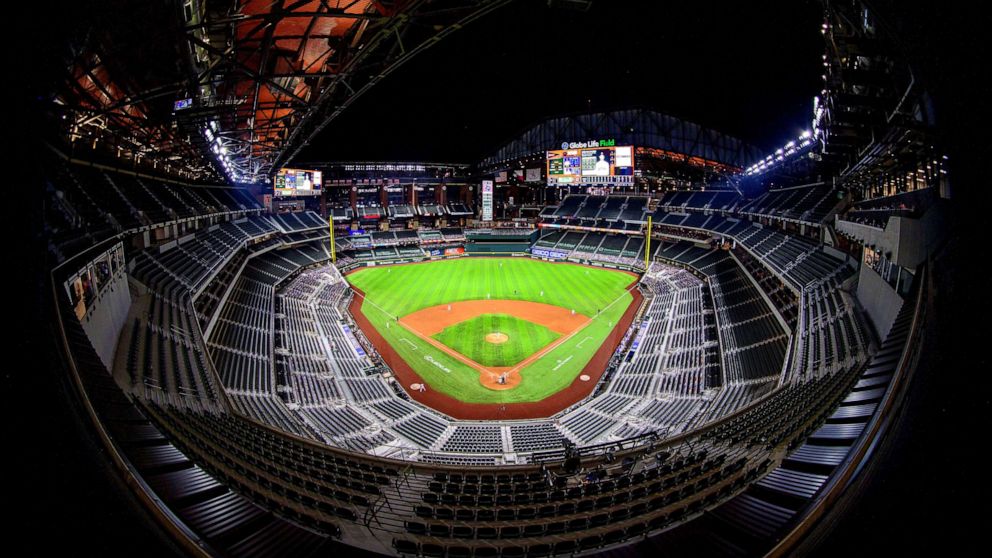 Globe Life Field in Arlington will be the first Major League Baseball stadium to reopen at full capacity -- roughly 40,000 seats -- since the pandemic began
8-year-old boy 'accidentally' vaccinated in Dallas
DALLAS (KXAS/KXAN) — An eight-year-old boy in Dallas was vaccinated at a drive-thru site in what authorities there are calling an "oversight" and "human error."
More than 2.5 million COVID vaccine doses are headed to Texas providers this week
AUSTIN (KXAN) — More than 2.5 million doses of the COVID-19 vaccine will be sent to Texas hubs and providers this week, the Texas Department of State Health Services said Friday.
Parents sue Katy ISD for keeping mask mandate after Gov. Greg Abbott lifted statewide requirement
The lawsuit claims district policies are unconstitutional and violate Abbott's recent executive order.
For More Other Important Information Visit The Governor's Office Website Here
More Resources Below 
"The state of Texas is strong; our people, resilient. And while we are battling a colossal challenge—an invisible enemy that has tested our lives and our livelihoods—overcoming challenges is who we are.
And Texas employers are answering the call, with jobs that are available now. Working together, while adhering to safe standards, we will begin to reopen Texas and put Texans back to work.
Our families, our communities and our nation need us to succeed. And we will, because we are Texas strong."
                                                                                                                                                                                                      -Governor Greg Abbott
Texas Small Business Assistance
State Agencies and Councils COVID-19 Pages