Stay up to date with all the local construction related news topics.
Along with many local construction project updates, including businesses, roads, and local Texas communities.
 Updated Weekly by: Amanda Fennick
Construction, maintenance workers take extra precautions to get the job done in the Texas heat  
FORT WORTH, Texas (CBSDFW.COM) - Spending time outside in these scorching temperatures is unavoidable – and dangerous – for those who work in industries like farming, construction and maintenance.  
 Some of the artifacts showcase the self-sufficiency of the hospital that once had its own power plant, water system, carpentry shop, mattress factory, sewing room for clothing and bedding, ice factory, cemetery, and farm that included crops and livestock.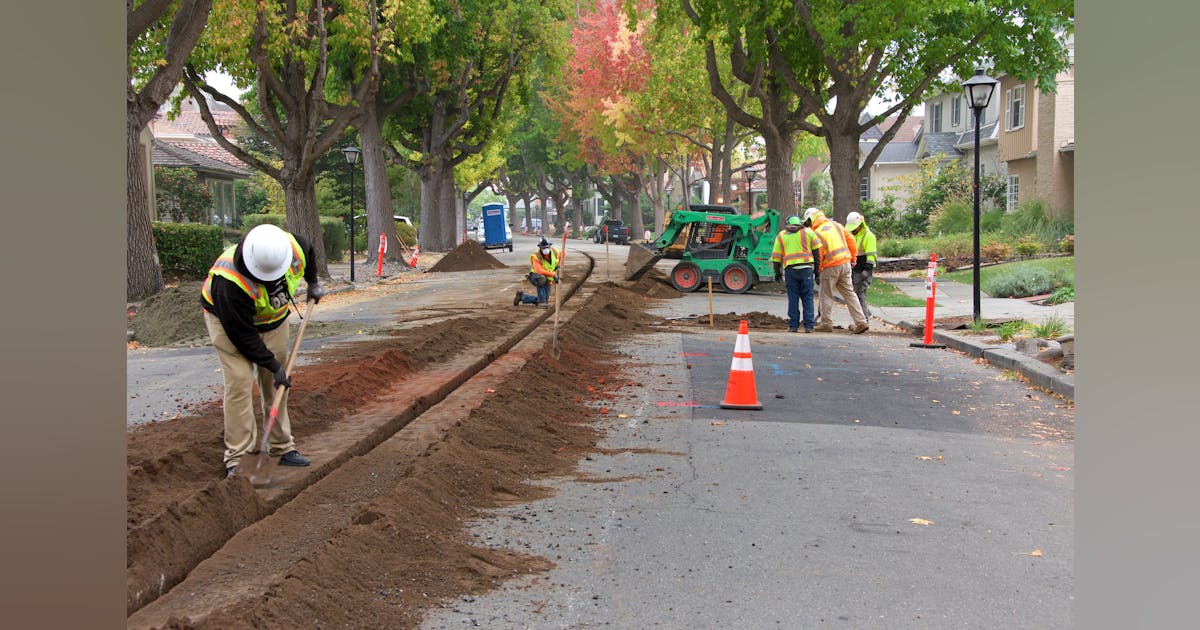 The southbound Loop 820 bridge that crosses over Texas 121 will be demolished this weekend by taking the bridge apart in pieces and sawing "a great deal of the existing structure to minimize debris," according to a Texas Department of Transportation spokesperson.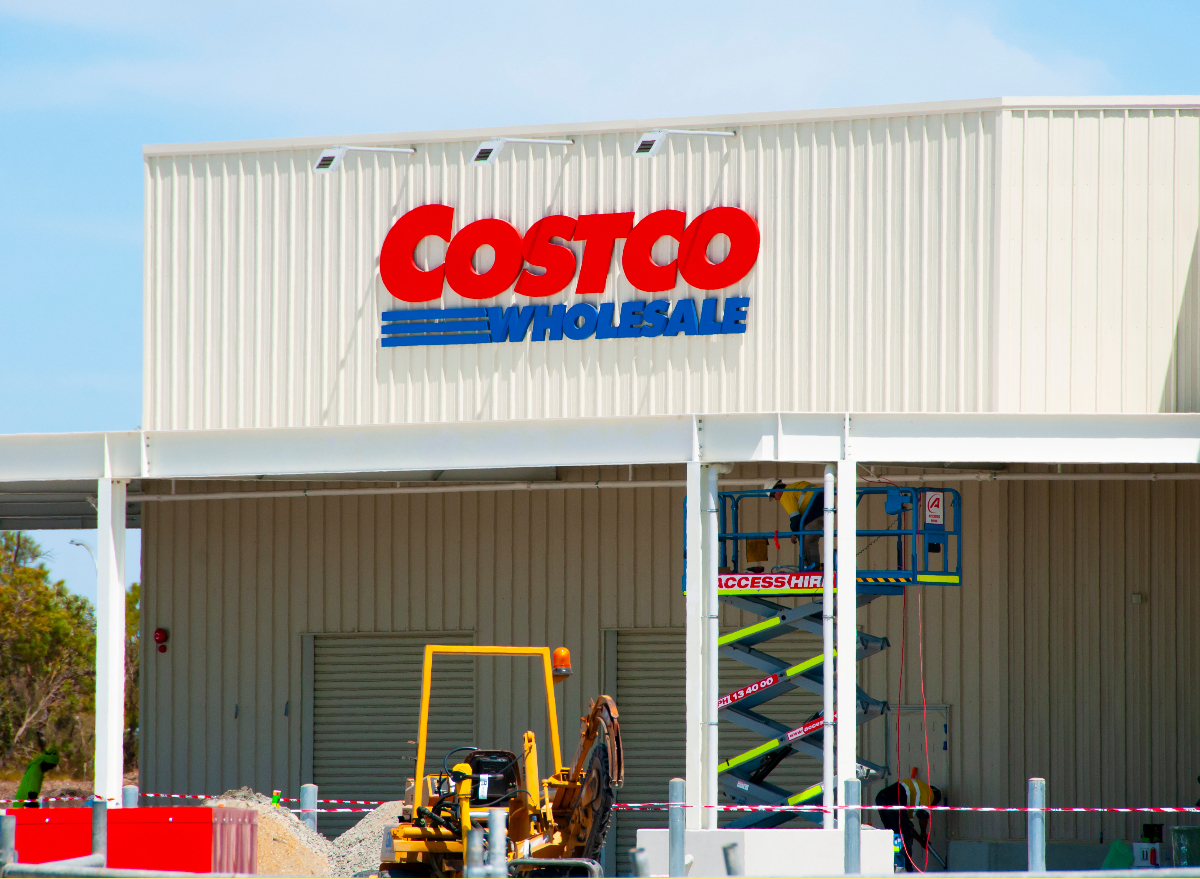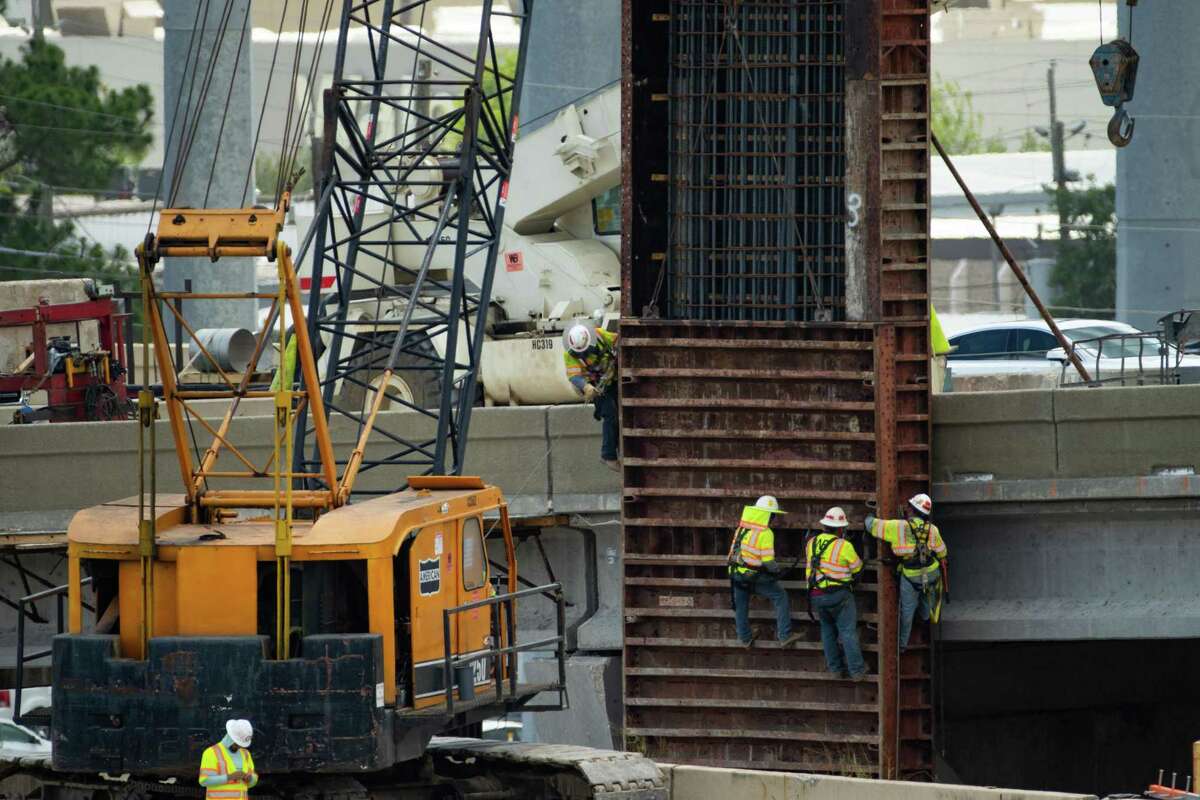 Traffic will be shifted to two lanes instead of the usual four lanes. Expect daytime lane closures. Cherokee County construction projects updates
Drivers say Waco road work leading to rise in nails in tires
In a statement TXDOT public information officer Jake Smith gave KWTX the following statement: "During construction TXDOT and contractor personnel frequently drive and inspect the construction zone to ensure it is safe as possible for motorists, including debris pick-up." 
Construction prompts lane closures 
The outside lane of Interstate-10 eastbound from FM365 to Boyt Road will be closed from 10 a.m. to 5 p.m. Saturday for work on the shoulder, according to the Texas Department of Transportation.
Street Closures and Traffic Impacts 
CORPUS CHRISTI, TX – Street closures along major City streets impacting motorists and pedestrians are listed below. These closures may be due to construction, special event activity, or maintenance. All closures are subject to change due to weather, emergency work, or other circumstances.
Water main break completely closes road in Texas Township
TEXAS CHARTER TOWNSHIP, Mich. — A water main break in Texas Charter Township may cause delays for drivers in the area Tuesday.
TxDOT announces I-610 and I-69 weekend closures as part of $259 million project
HOUSTON, Texas (KTRK) -- The Texas Department of Transportation announced this weekend's closures in Houston as part of the I-610 West Loop/ I-69 Southwest Freeway interchange project.
 
CHECK BACK NEXT WEEK FOR NEWS UPDATES