CONSTRUCTION SYSTEMS
SOFTWARE, INC.
Local Construction News
Stay up to date with all the local construction related news topics.
Along with many local construction project updates, including businesses, roads, and local Texas communities.
Updated weekly for fresh and relative information.
 -Updated Weekly by; Amanda Fennick, Administrative Assistant of CSSI
Texas A&M Team Plans Out-Of-This-World Construction
New construction materials could lead to beyond-Earth structures and help future Apollo space missions. Shana Hutchins, Texas A&M University College of ScienceMARCH 2, 2021
Investigation underway after man dies after fall at Weatherford construction site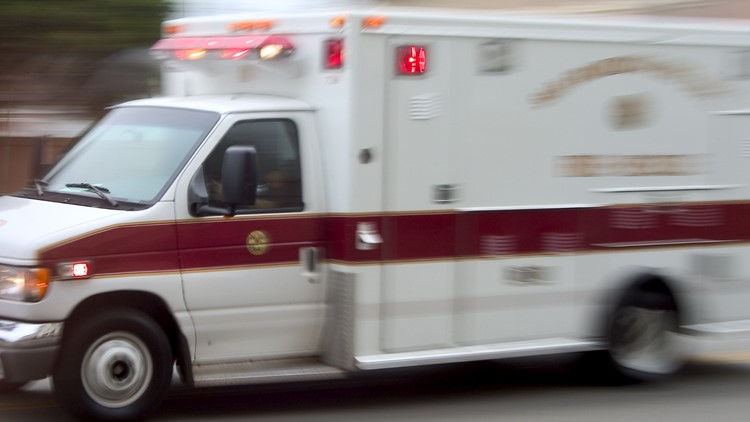 WEATHERFORD, Texas — An investigation is underway after a man died after falling at a Weatherford construction site, officials said. 
Construction continues on 2 Congestion Mitigation and Air Quality projects in Spring, Klein area

Two Congestion Mitigation and Air Quality projects in the Spring and Klein area continue. (Courtesy Fotolia)
Latino farmworkers are frozen out of work after Texas storm iced citrus, other crops
When devastation hits," a farmworker advocate says, "they are the ones most vulnerable."
Construction veteran Terry: "If equity is present, so will be diversity and inclusion"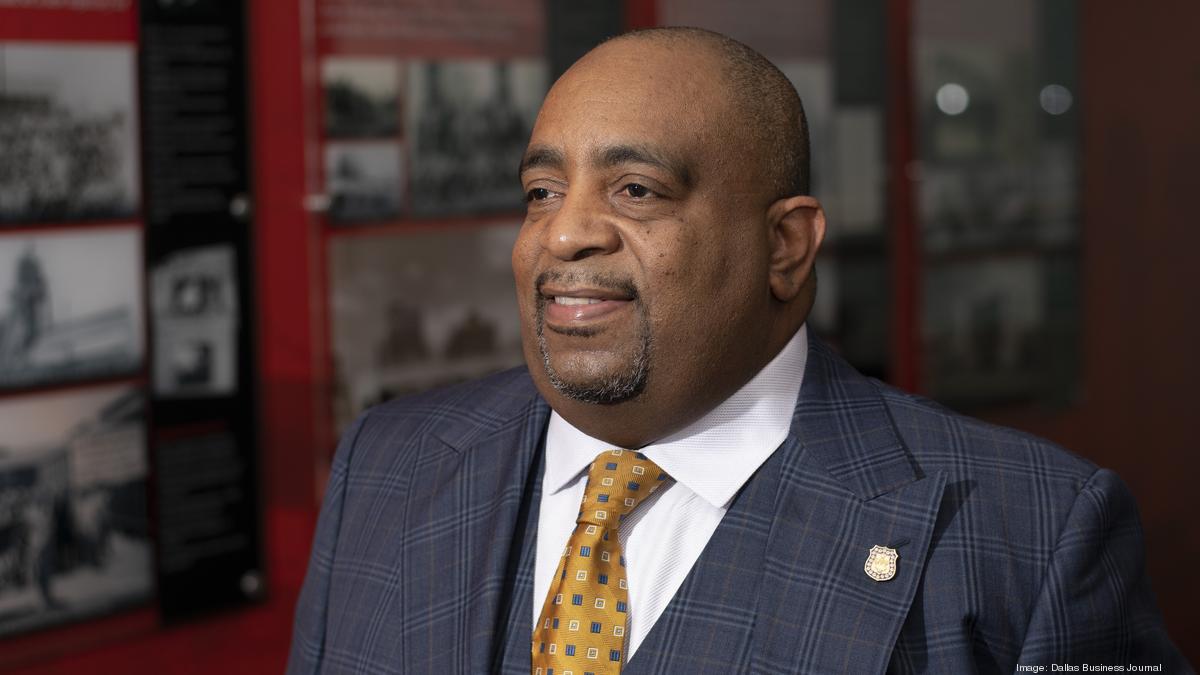 Simeon Terry, Vice President of Diversity Affairs at Austin Industries.
Vaughn Construction Nears Completion of $135M Austin Office Project for Texas Facilities Commission
 Posted on  by Taylor Williams in Development, Office, Texas
 Check Back Weekly For More News