SUMMER IS HERE!
We are happy to announce, Texas is starting to host local community events again
There are still interesting virtual ways to stay connected during these trying times!
Please Check Out the links below for NEW events, interesting stories, and inspiring
ideas how to stay social during social distancing!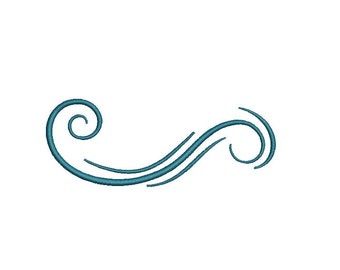 LIVE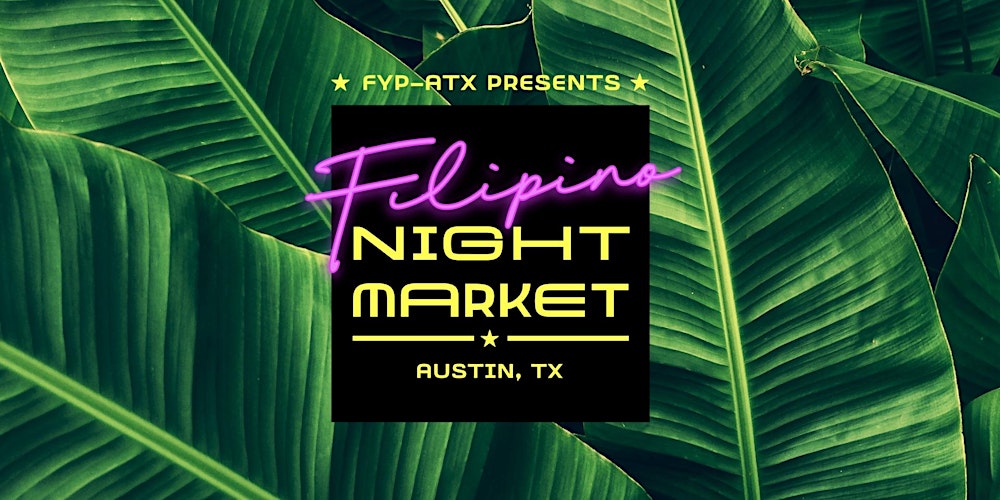 The first-ever night market championing Filipino small businesses in Central Texas.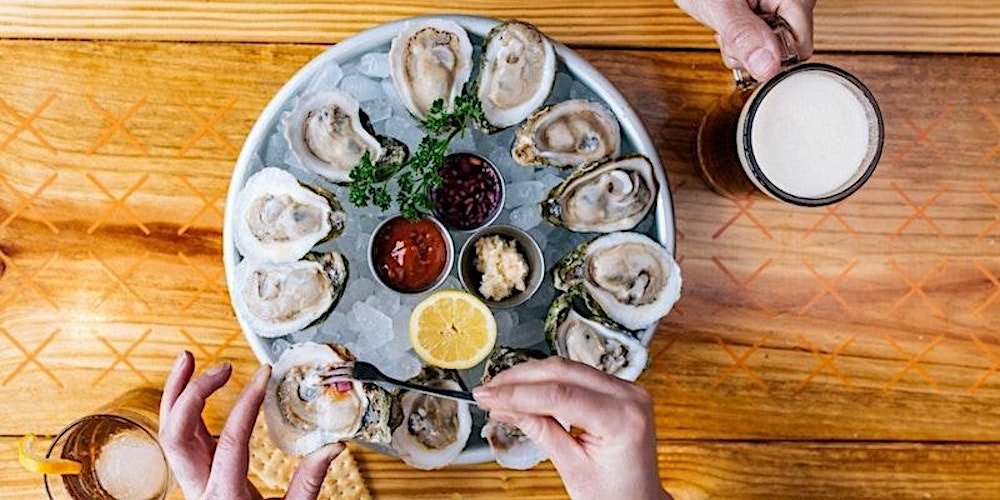 Enjoy East Coast and Gulf oyster varieties that are raw, grilled, and fried! Oyster shucking AND oyster eating competitions are open for all with CASH POT PRIZES.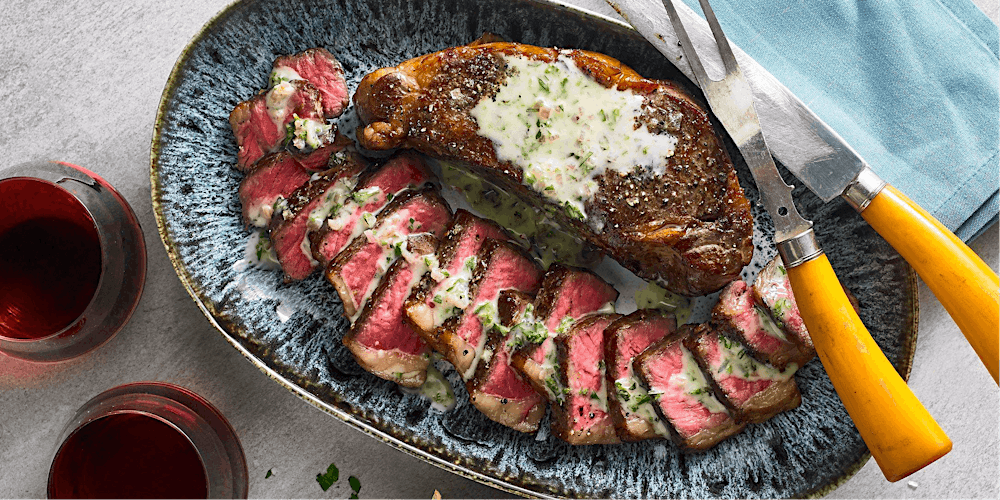 Grab a partner for a night out in our kitchen! Working with a small team, you'll create these classics and then sit down to enjoy the results. 
THE GREATEST SNEAKER SHOW ON EARTH IS COMING BACK TO DALLAS!! BE SURE TO BE IN THE BUILDING WITH ALL YOUR HEAT & BE READY TO BUY, SELL & TRADE ALL THINGS SNEAKERS/ STREETWEAR & SO MUCH MORE!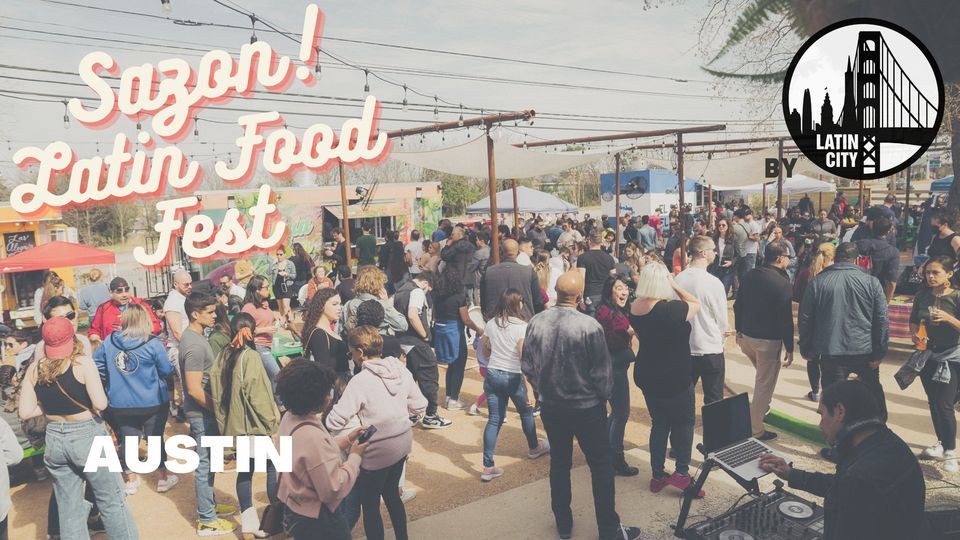 Free admission, outdoor, family friendly, live DJ and plenty of curated food options from all over Latin America!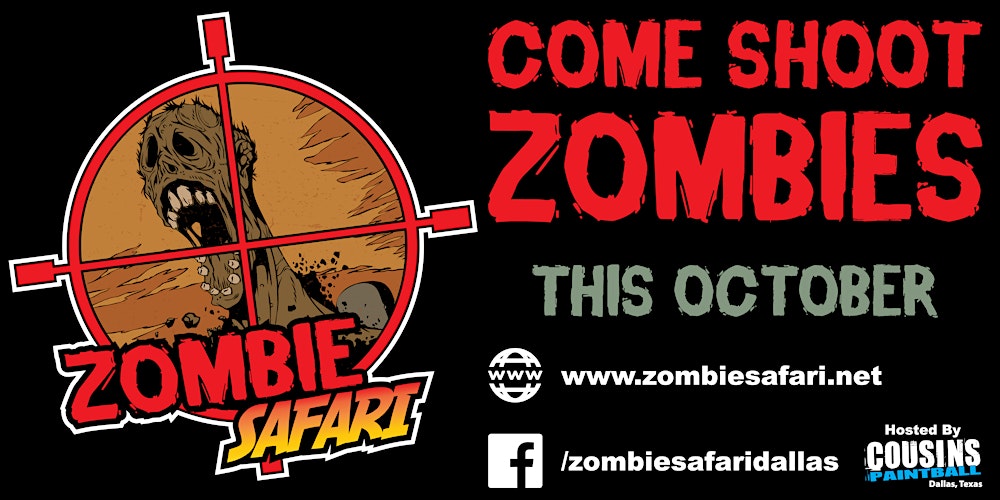 Zombie Safari Dallas is an interactive, real-time, first-person shooter experience where you get to shoot without getting shot back at. This is a one of a kind adventure and it only happens in October. A true DFW Zombie Hunting experience!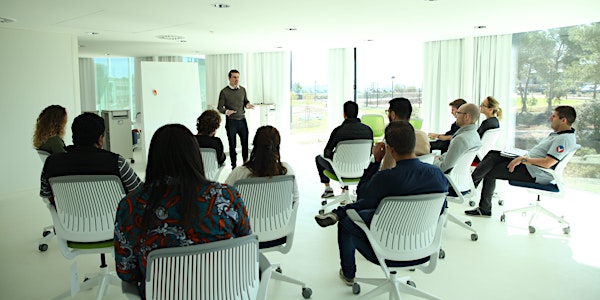 An event for those who are interested in building their public speaking confidence and technique in a small and safe space (12 people max).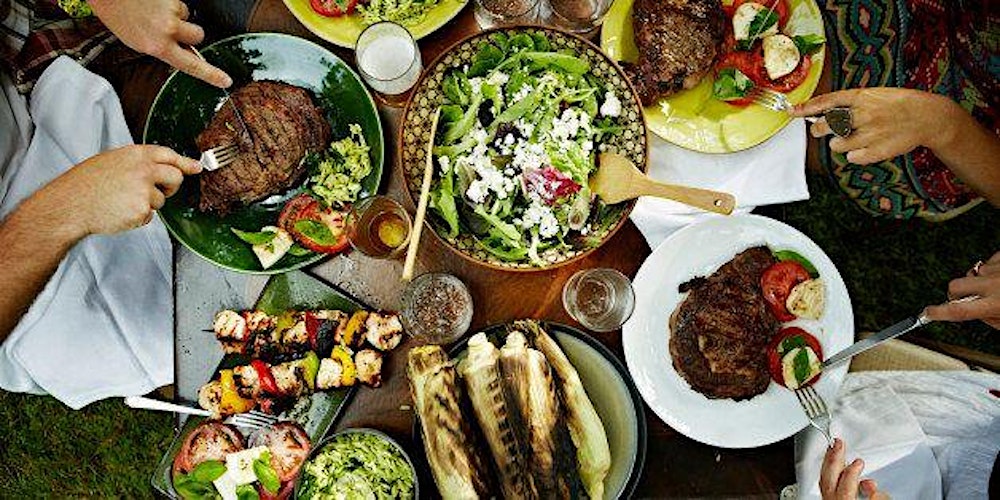 Join our community chefs and home cooks as they each show us how to cook up a meal that will be delicious and soul warming.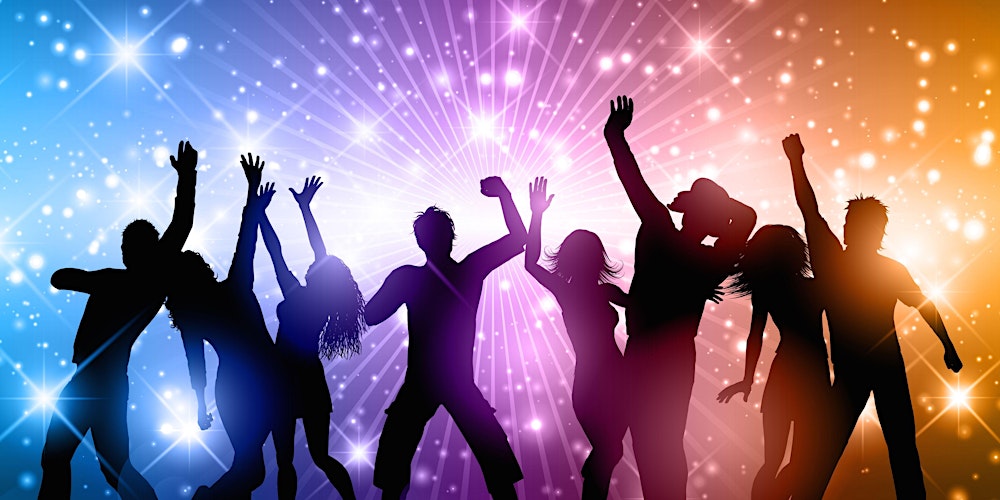 Music of the Millennium (Top Hits of Today and the last 22 Years) *PLUS* Special Theme Nights - 90's, 80's, 70's, 60's, 50's and Disco!
Join this FREE evening session for Meditation, specifically for Moms. Meditation is a simple way to de-stress, and it can help bring peace and balance, especially in these hectic times.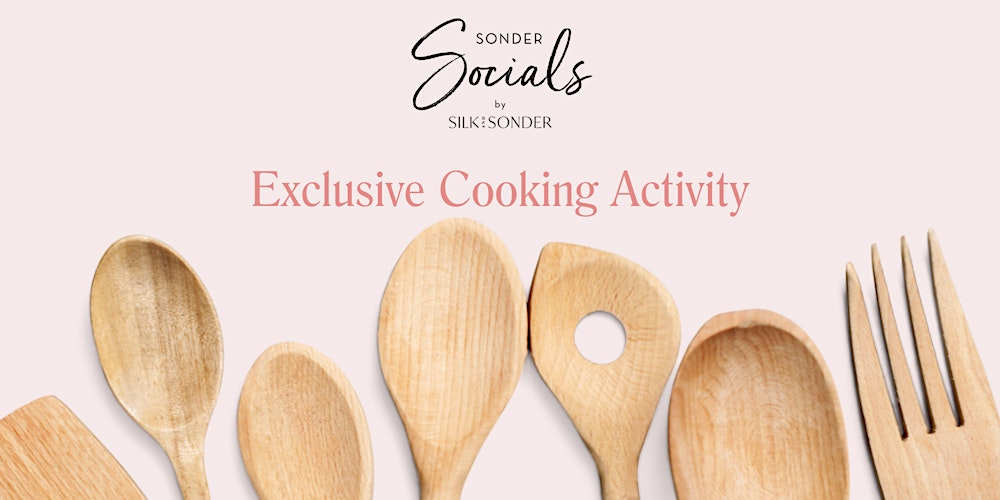 Let's cook together! Spend an hour and a half of dedicated YOU time cooking October's recipe: Moroccan Chicken Pumpkin Stew
Biking, fishing, camping, group-gatherings & other outdoor nation parks throughout Texas are booming with lively attractions for the whole family. Check out some available activities near you at the official Texas Parks & Wildlife website HERE
Before participating in some activities, such as rock climbing, you may be asked to sign a liability release form. Please contact the park for more information.
Staying home from school doesn't have to completely disrupt the learning process. The SmartSocial.com team rounded up some of the best educational online activities to keep students of all ages engaged in learning while away from the classroom. This is a great free resource to enjoy with your family and share with others.
If you are looking for fun things to do in Texas with the kids, don't look far. We have put together 16 best family-friendly attractions that will be just right for you.
Check Back Next Week For New Events!