SUMMER IS HERE!
We are happy to announce, Texas is starting to host local community events again
There are still interesting virtual ways to stay connected during these trying times!
Please Check Out the links below for NEW events, interesting stories, and inspiring
ideas how to stay social during social distancing!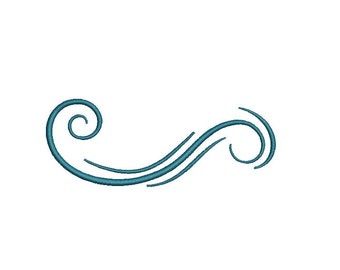 LIVE 
End your weekend right and set the perfect tone for your coming week! Relaxing yoga, sunset, and night swim with a community of friends.
Calling all poets, singers, rappers, storytellers, comedians... come on out to the open mic!
Survival Game of Texas- $5 VIP 4-Hour Deal 4-Hour Session, equipment included Valid any Weekend
Stand-up comedian Kevin Hart is coming to Austin for his brand new Reality Check Tour! See him live at Moody Center ATX on Aug 7, 2022.
Slime Classes are a perfect "drop while you shop" option for your Junior Slime Expert.
Once again drawing from his back catalogue of 14 studio albums, Weird Al promises to deliver a different set list every night, with no two shows the same. As before, rather than focusing on the hits from his career, the show will feature Yankovic's non-parody material – the somewhat more obscure pastiches and original songs that have largely escaped the pop culture radar but are adored by his long-time fans.

Important parenting skills that help you to achieve family harmony regardless of the age of your children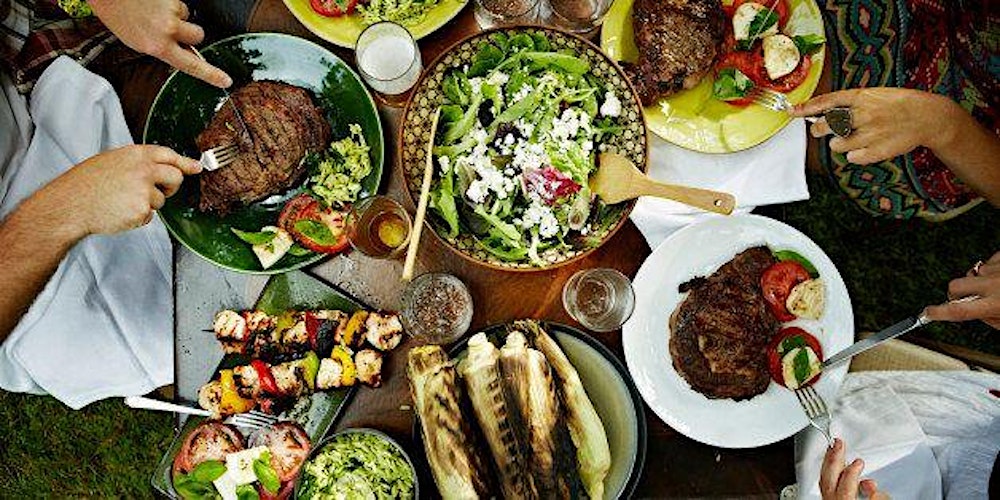 Join our community chefs and home cooks as they each show us how to cook up a meal that will be delicious and soul warming.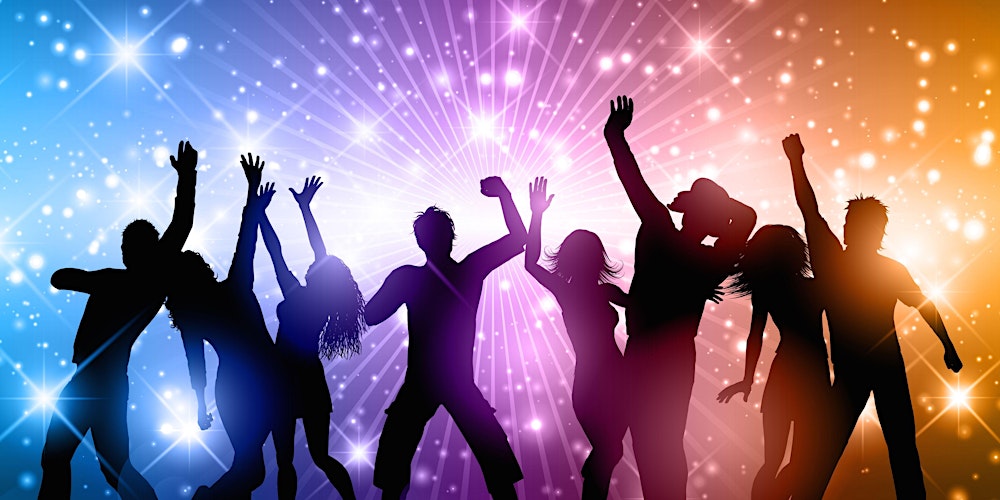 Music of the Millennium (Top Hits of Today and the last 22 Years) *PLUS* Special Theme Nights - 90's, 80's, 70's, 60's, 50's and Disco!
Learn simple and effective techniques to calm your mind, restore your system, and help you to sleep well.
Welcome to the Wheel of Fate, the Zoom comedy game show unlike any other Zoom comedy game show. One part Wheel of Fortune, one part Jeopardy, and one part fart jokes, Wheel of Fate is safe and free entertainment during society's collapse. This show is for adults and has explicit content because it's fun! The Zoom link is emailed out the day of the show, and we explain the rules before we get started. Hope to see you there!
Have a blast playing BiNGO from the safety & comfort of your home while supporting children & families coping with the trauma of cancer, COVID- 19 and other life-threatening illnesses.
Biking, fishing, camping, group-gatherings & other outdoor nation parks throughout Texas are booming with lively attractions for the whole family. Check out some available activities near you at the official Texas Parks & Wildlife website HERE
Before participating in some activities, such as rock climbing, you may be asked to sign a liability release form. Please contact the park for more information.
Staying home from school doesn't have to completely disrupt the learning process. The SmartSocial.com team rounded up some of the best educational online activities to keep students of all ages engaged in learning while away from the classroom. This is a great free resource to enjoy with your family and share with others.
If you are looking for fun things to do in Texas with the kids, don't look far. We have put together 16 best family-friendly attractions that will be just right for you.
Check Back Next Week For New Events!