Dont Let Social Distancing Bring You Down!
We are happy to announce, Texas is starting to host local community events again
There are still interesting virtual ways to stay connected during these trying times!
Please Check Out the links below for NEW events, interesting stories, and inspiring
ideas how to stay social during social distancing!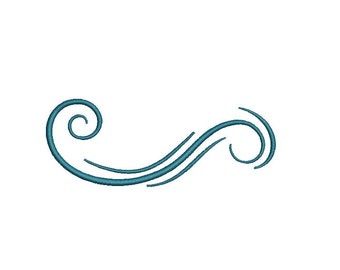 LIVE EVENTS
We would like to thank you all and apologize for the wait. We want to welcome everyone back to the food truck festivals!
The 31st Annual Austin Chronicle Hot Sauce Festival
Sample hundreds of Central Texas' hottest salsas, dine on local foods, have a cold beverage, and enjoy live music!
Texas Food Fest in Beaumont, TX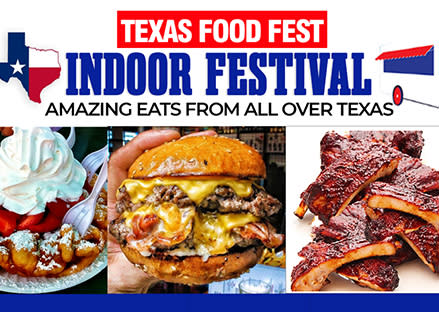 Enjoy food from over 30 different food vendors from Dallas, Houston, Austin, and other surrounding cities.
GOATSTOCK: Live Music Festival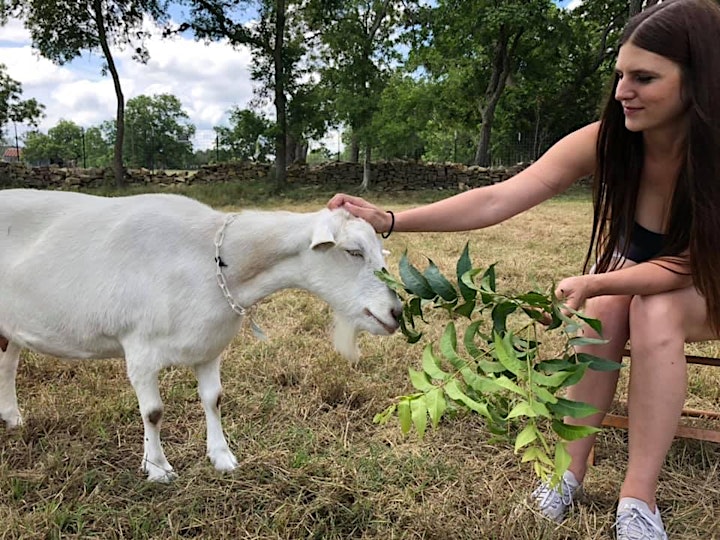 Fredericksburg Cheese & Wine with Goats! Lot's of Goats!
September 11th Noon to 6PM
Cen-Tex 9/11 Memorial Stair Climb
 Every year the public is invited to join us as we remember and pay respects to those who tragically lost their lives in the line of duty
VIRTUAL EVENTS
Birthplace of the Renaissance: Florence Interactive Live Virtual Tour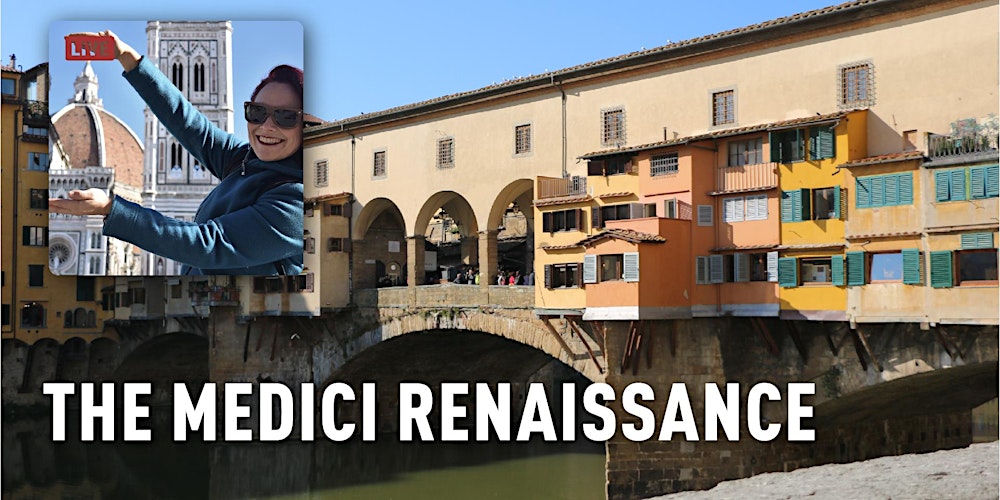 Join your Florentine local guide for a virtual tour of Florence, Italy with a live Q&A and chat function.
Whether your little one is back in a classroom or continuing to learn from home, this storytime will help get everyone excited for the new semester!
Ask a panel of experts all your questions about writing a book, from the initial proposal stages to what to do after publication.
MORE WEEKLY ACTIVITIES BELOW
Biking, fishing, camping, group-gatherings & other outdoor nation parks throughout Texas are booming with lively attractions for the whole family. Check out some available activities near you at the official Texas Parks & Wildlife website HERE
Before participating in some activities, such as rock climbing, you may be asked to sign a liability release form. Please contact the park for more information.
Staying home from school doesn't have to completely disrupt the learning process. The SmartSocial.com team rounded up some of the best educational online activities to keep students of all ages engaged in learning while away from the classroom. This is a great free resource to enjoy with your family and share with others.
If you are looking for fun things to do in Texas with the kids, don't look far. We have put together 16 best family-friendly attractions that will be just right for you.
Check Back Next Week For New Events!