Dont Let Social Distancing Bring You Down!
We are happy to announce, Texas is starting to host local community events again
There are still interesting virtual ways to stay connected during these trying times!
Please Check Out the links below for NEW events, interesting stories, and inspiring
ideas how to stay social during social distancing!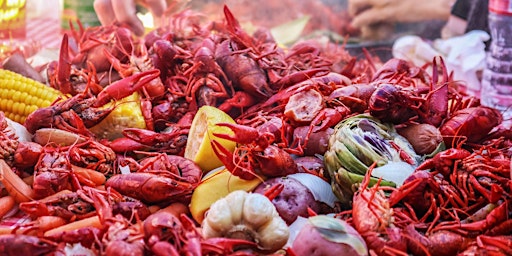 Come out to Moontower Saloon and pick them up to go (all orders packaged to go) or stay and play at one of Austin's largest outdoor venues. Other food options available onsite, kid friendly til 7pm daily
MSP FULL CLASS CAR TRUCK AND MOTORCYCLE SHOW AT THE REVEL IN FRISCO. OVER 70 AWARDS 10 BEST OF SHOWS, 60 FIRST PLACE, AND CLASS AWARDS.
Brad Jenschke LIVE at The Poteet Strawberry Festival on Friday, April 9th 2021!
Forever promoting belief in the transcendence of time and space, Golden Dawn Arkestra continues to experiment with a myriad of musical styles & genres, all the while remaining true to their expansive cinematic sound
Biking, fishing, camping, group-gatherings & other outdoor nation parks throughout Texas are booming with lively attractions for the whole family. Check out some available activities near you at the official Texas Parks & Wildlife website HERE
Before participating in some activities, such as rock climbing, you may be asked to sign a liability release form. Please contact the park for more information.
Sherwood Forest Faire is a locally owned medieval-style village nestled in the Lost Pines section of Central Texas. They have over 100 permanent buildings on 25 acres, including stages...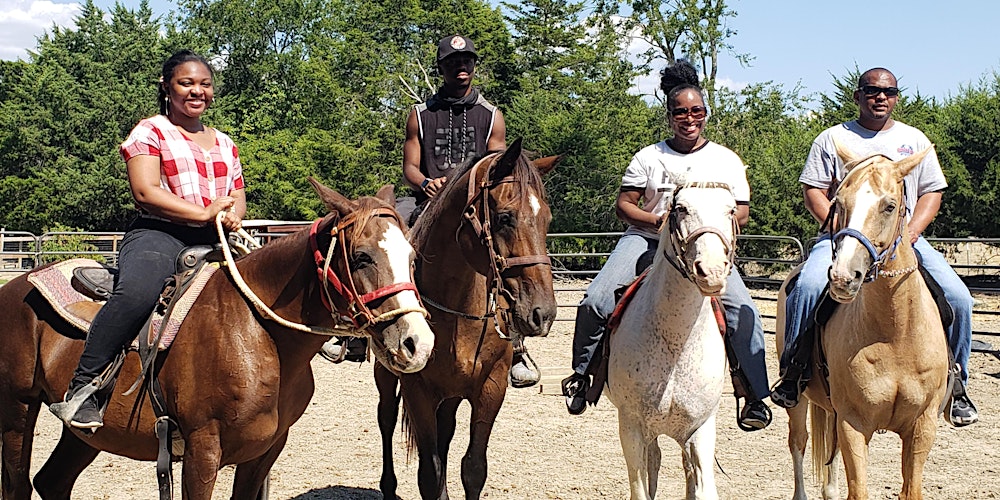 Come join our trail ride leaders on a 45 minute trail ride through our back pasture
Texas Fandango is a Vintage Swap Meet, Vintage Bike Show and Vintage Races all rolled into one fun-packed weekend. Race day is Saturday, April 10
Staying home from school doesn't have to completely disrupt the learning process. The SmartSocial.com team rounded up some of the best educational online activities to keep students of all ages engaged in learning while away from the classroom. This is a great free resource to enjoy with your family and share with others.
If you are looking for fun things to do in Texas with the kids, don't look far. We have put together 16 best family-friendly attractions that will be just right for you.
Check Back Next Week For New Events!