Dont Let Social Distancing Bring You Down!
We are happy to announce, Texas is starting to host local community events again
There are still interesting virtual ways to stay connected during these trying times!
Please Check Out the links below for NEW events, interesting stories, and inspiring
ideas how to stay social during social distancing!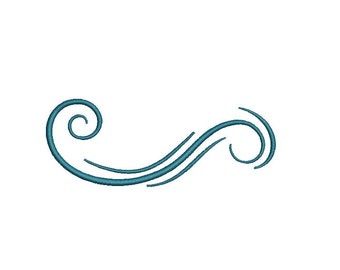 LIVE EVENTS
  MACHINE GUN KELLY - TICKETS TO MY DOWNFALL TOUR 2021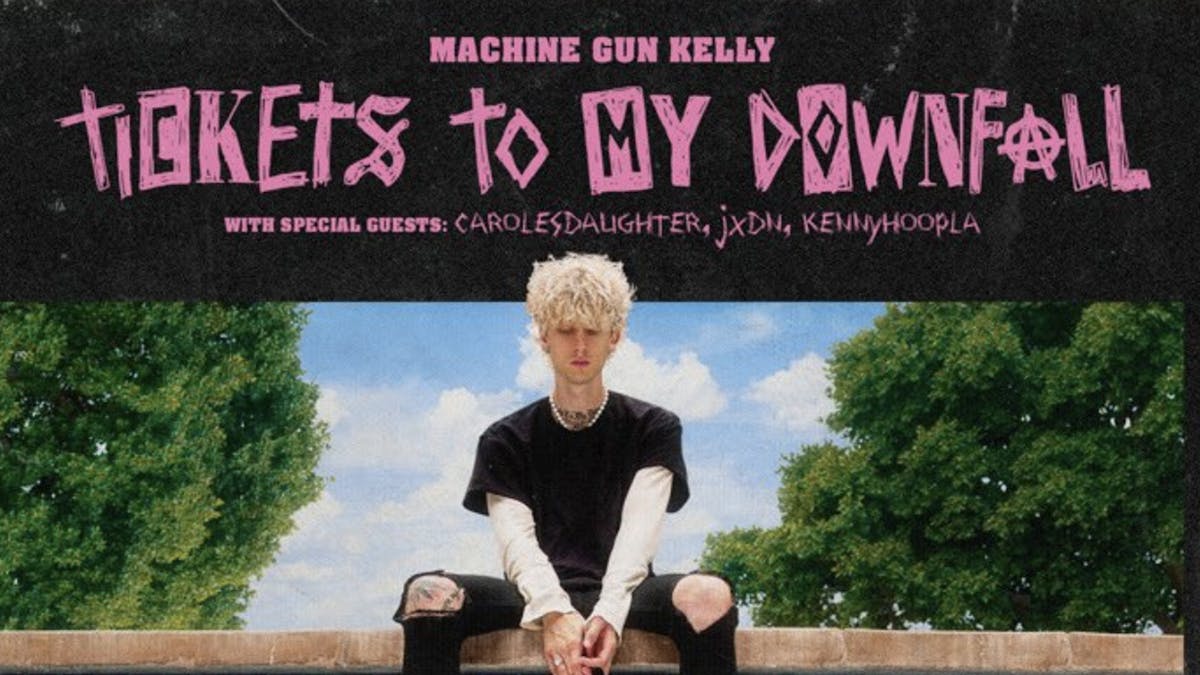 Colson Baker, known professionally as Machine Gun Kelly, is an American singer, rapper, songwriter, and actor. Machine Gun Kelly released four mixtapes between 2007 and 2010 before signing with Bad Boy Records
Biking, fishing, camping, group-gatherings & other outdoor nation parks throughout Texas are booming with lively attractions for the whole family. Check out some available activities near you at the official Texas Parks & Wildlife website HERE
Before participating in some activities, such as rock climbing, you may be asked to sign a liability release form. Please contact the park for more information.
Staying home from school doesn't have to completely disrupt the learning process. The SmartSocial.com team rounded up some of the best educational online activities to keep students of all ages engaged in learning while away from the classroom. This is a great free resource to enjoy with your family and share with others.
If you are looking for fun things to do in Texas with the kids, don't look far. We have put together 16 best family-friendly attractions that will be just right for you.
Check Back Next Week For New Events!