CONSTRUCTION SYSTEMS
SOFTWARE, INC.
Local Construction News
Stay up to date with all the local construction related news topics.
Along with many local construction project updates, including businesses, roads, and local Texas communities.
Updated weekly for fresh and relative information.
 -Updated Weekly by; Amanda Fennick, Administrative Assistant of CSSI
Texas A&M Team Plans Out-Of-This-World Construction
New construction materials could lead to beyond-Earth structures and help future Apollo space missions. Shana Hutchins, Texas A&M University College of ScienceMARCH 2, 2021
Investigation underway after man dies after fall at Weatherford construction site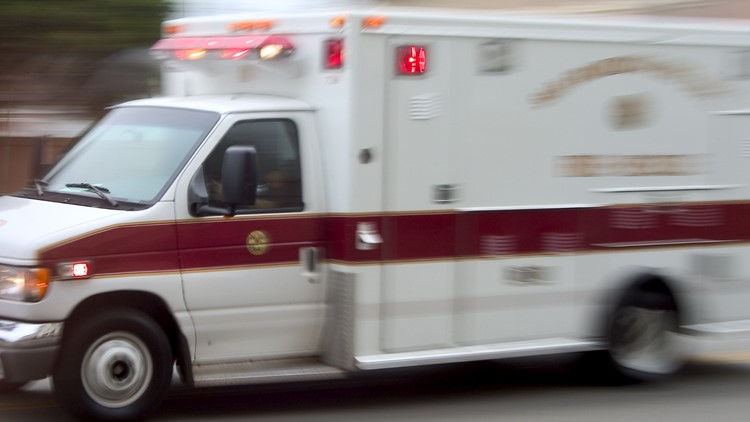 WEATHERFORD, Texas — An investigation is underway after a man died after falling at a Weatherford construction site, officials said. 
Construction continues on 2 Congestion Mitigation and Air Quality projects in Spring, Klein area

Two Congestion Mitigation and Air Quality projects in the Spring and Klein area continue. (Courtesy Fotolia)
Latino farmworkers are frozen out of work after Texas storm iced citrus, other crops
When devastation hits," a farmworker advocate says, "they are the ones most vulnerable."
Read more
What is new here at CSSI?
Here at CSSI we strive to keep everyone updates and informed with the best resources and local information.
Catch up on everything you need to know by browsing the topics below
IS OVER!
We here at CSSI will be doing our best to keep everyone updated on the current weather situation Texas is facing.
...
Read more
CSSI IS COMMITTED TO DOING OUR PART TO HELP KEEP YOU SAFE AND INFORMED
The health and safety of our team, customers, and community is our top priority amid concerns surrounding COVID-19.  We at CSSI, have a mature and robust framework for our employees to work remotely.  We leverage technology, processes, and culture to make sure that we provide the best support possible for our customers.  It is simply business as usual for us.
 Exercise Caution When Opening Emails or Giving Personal Information Over the Phone
Unfortunately, scammers take advantage of unsuspecting victims during times like these. We encourage you to rely on trusted sources for information. Be on alert for scams, such as phishing emails.
 We are adding resources and information daily to help you navigate this ever changing world.
Message from the Governor
The state of Texas is strong; our people, resilient.

As we have seen in years past, when tested by fire, flood, or hurricane, Texans respond with resilience and calm resolve. And just as we overcame those challenges, we will overcome this one.

When neighbors help neighbors, our resilience is redoubled.

I have no doubt that Texans will continue to work together in that spirit over the coming days and weeks.

And we are here to help.

 

  -Governor Greg Abbott
These Central Texas school districts have been hit hardest by COVID-19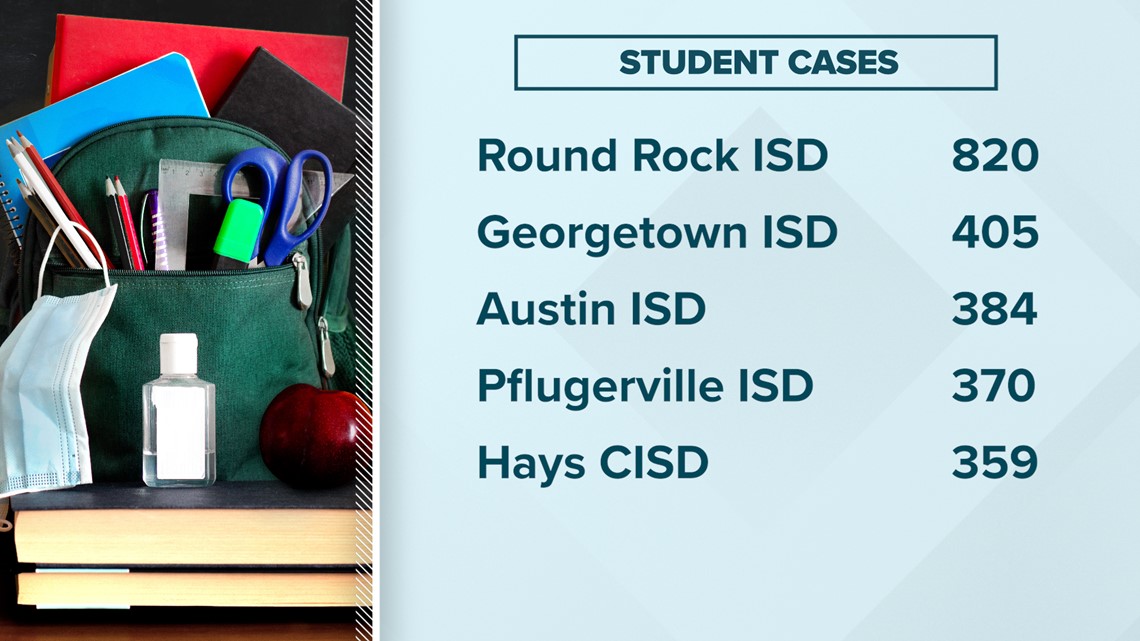 Author : Brad Streicher (KVUE) : Published: 4:14 PM CST March 1, 2021 : Updated: 4:14 PM CS
Governor Abbott, HHSC Announce Extension of Emergency SNAP Benefits for March
February 26, 2021 | Austin, Texas | Press Release
Texas to receive 24,000 Johnson & Johnson COVID-19 vaccine doses Tuesday
by: Alyssa Goard Posted:  / Updated: 
Coronavirus updates in Central Texas: City of Austin holding virtualmemorial service for COVID-19 victims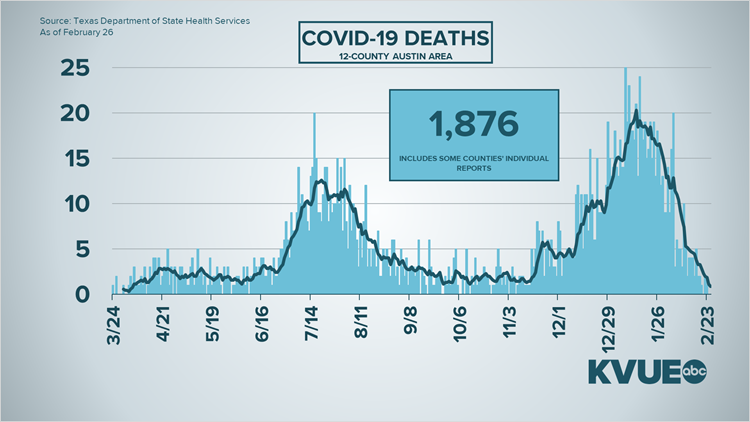 Here are the latest COVID-19 updates, closures and postponements in Central Texas for Sunday, Feb. 28.
Houston is first city to record all major COVID strains, new study finds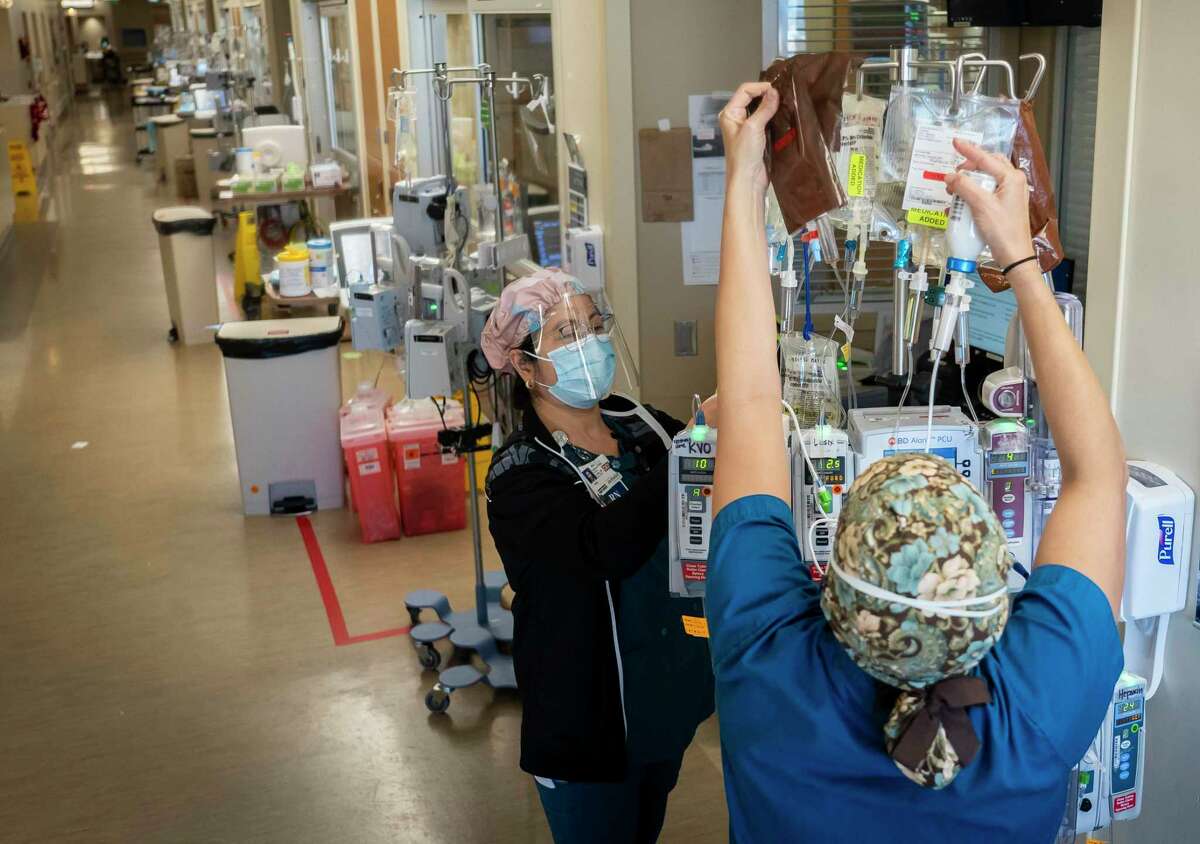 Read more