SUMMER IS HERE!
We are happy to announce, Texas is starting to host local community events again
There are still interesting virtual ways to stay connected during these trying times!
Please Check Out the links below for NEW events, interesting stories, and inspiring
ideas how to stay social during social distancing!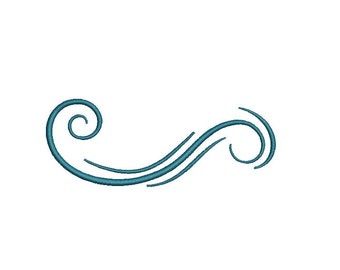 LIVE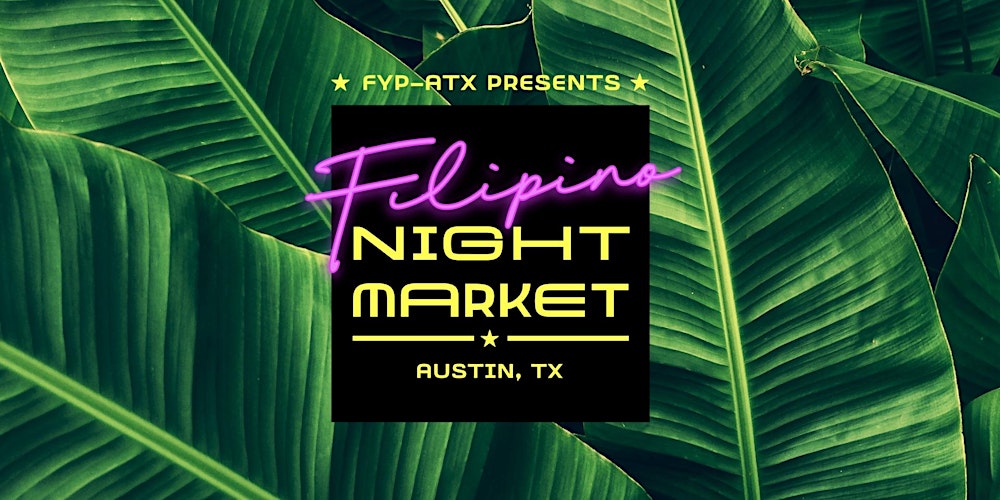 The first-ever night market championing Filipino small businesses in Central Texas.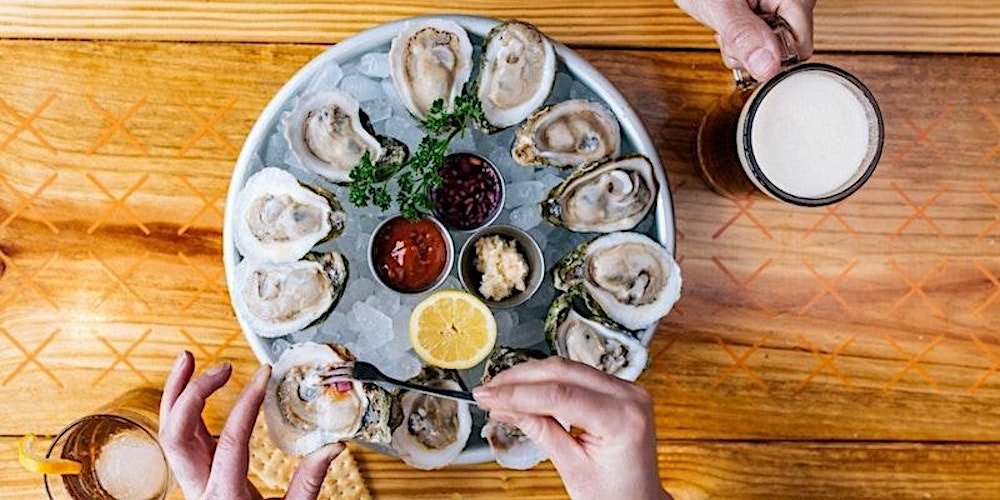 Enjoy East Coast and Gulf oyster varieties that are raw, grilled, and fried! Oyster shucking AND oyster eating competitions are open for all with CASH POT PRIZES.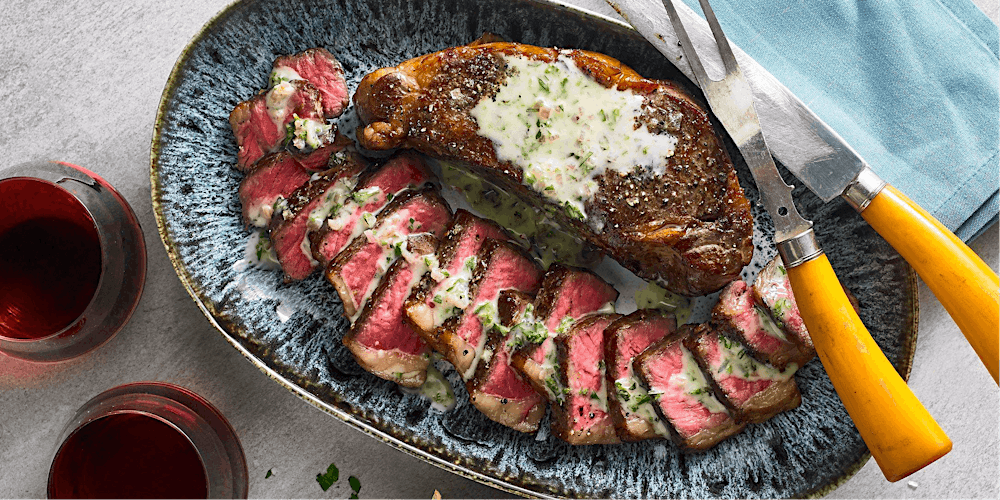 Grab a partner for a night out in our kitchen! Working with a small team, you'll create these classics and then sit down to enjoy the results. 
THE GREATEST SNEAKER SHOW ON EARTH IS COMING BACK TO DALLAS!! BE SURE TO BE IN THE BUILDING WITH ALL YOUR HEAT & BE READY TO BUY, SELL & TRADE ALL THINGS SNEAKERS/ STREETWEAR & SO MUCH MORE!