Welcome to CSSI!
We provide a complete Enterprise Resource Planning package, including job costing, payroll, and HR modules at an affordable price, with white glove, personalized technical support.
...
Read more
CSSI IS COMMITTED TO DOING OUR PART TO HELP KEEP YOU SAFE AND INFORMED
The health and safety of our team, customers, and community is our top priority amid concerns surrounding COVID-19.  We at CSSI, have a mature and robust framework for our employees to work remotely.  We leverage technology, processes, and culture to make sure that we provide the best support possible for our customers.  It is simply business as usual for us.
 Exercise Caution When Opening Emails or Giving Personal Information Over the Phone
Unfortunately, scammers take advantage of unsuspecting victims during times like these. We encourage you to rely on trusted sources for information. Be on alert for scams, such as phishing emails.
 We are adding resources and information daily to help you navigate this ever changing world.
Message from the Governor
The state of Texas is strong; our people, resilient. As we have seen in years past, when tested by fire, flood, or hurricane, Texans respond with resilience and calm resolve. And just as we overcame those challenges, we will overcome this one. When neighbors help neighbors, our resilience is redoubled. I have no doubt that Texans will continue to work together in that spirit over the coming days and weeks. And we are here to help.

  -Governor Greg Abbott
UPDATED: 5/25/2022 - Amanda Fennick
Greater Austin Metro recovered jobs from COVID-19 pandemic faster than rest of state
AUSTIN (KXAN) — In a media call today, the Texas Workforce Commission (TWC) stated that the Greater Austin Metro area recovered jobs lost during the COVID-19 pandemic after only 13 months, faster than other Texas metro areas. Texas' recovery occurred after 21 months.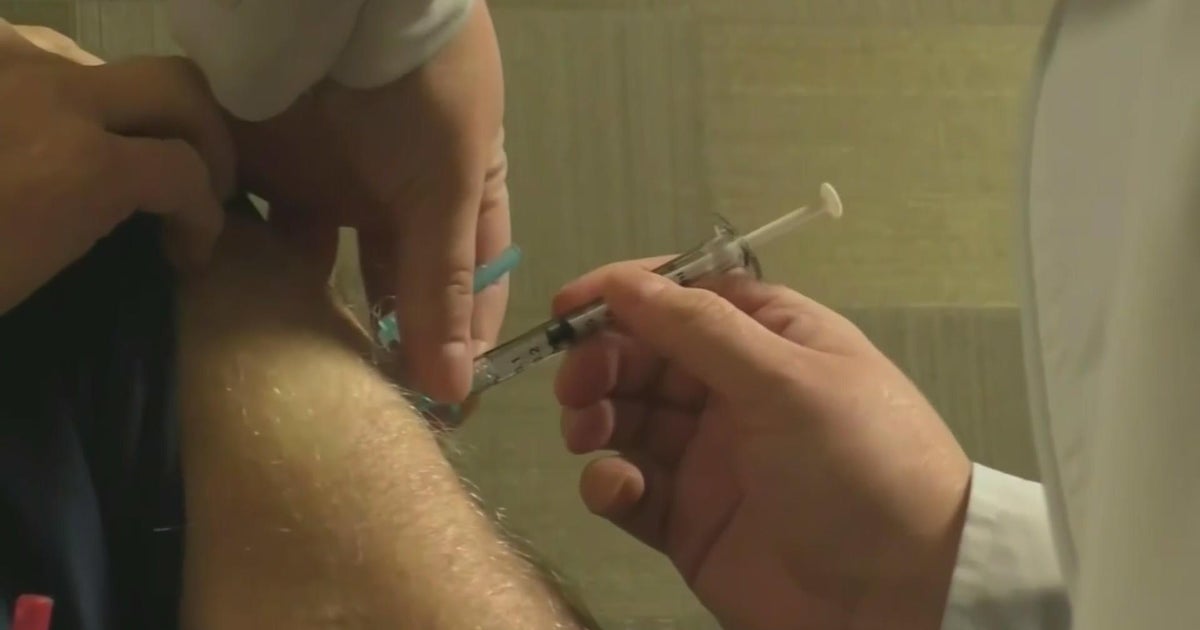 NORTH TEXAS (CBSDFW.COM) - The Texas Department of State Health Services announced it will partner with Walmart to educate the public during a series of COVID-19 pop-up events.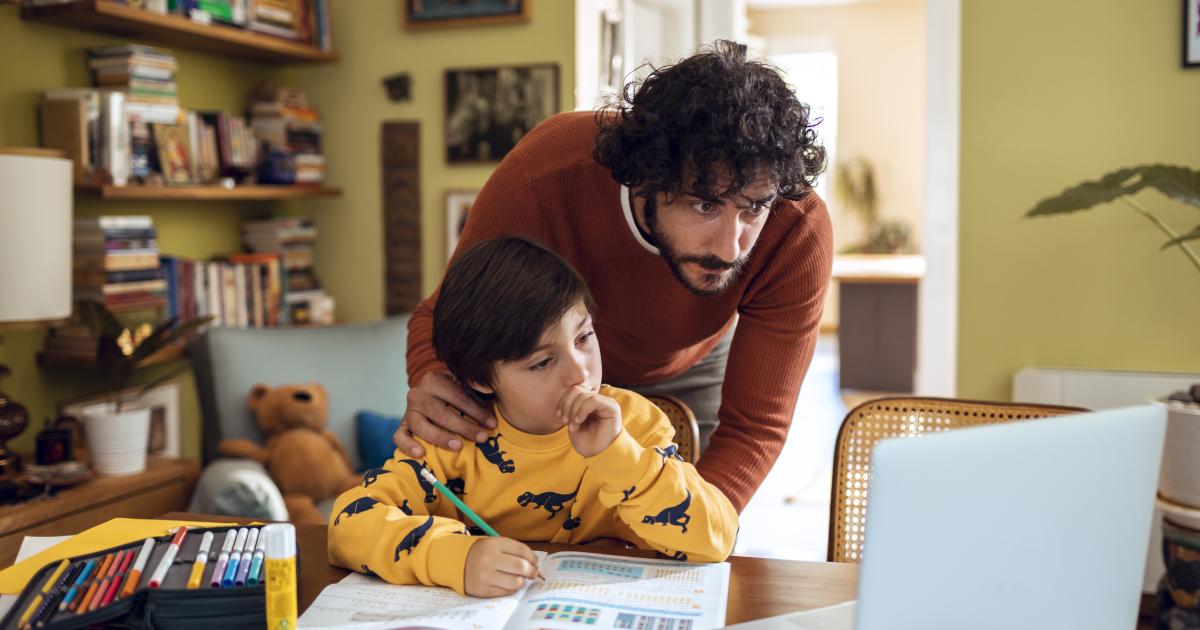 The more we learn about the effects of prolonged pandemic-related school closures, the more catastrophic we find them to have been.  
AMARILLO, Texas (KFDA) - The COVID-19 pandemic affected many schools and students across the country and the federal recovery funds distributed to schools are starting to run thin.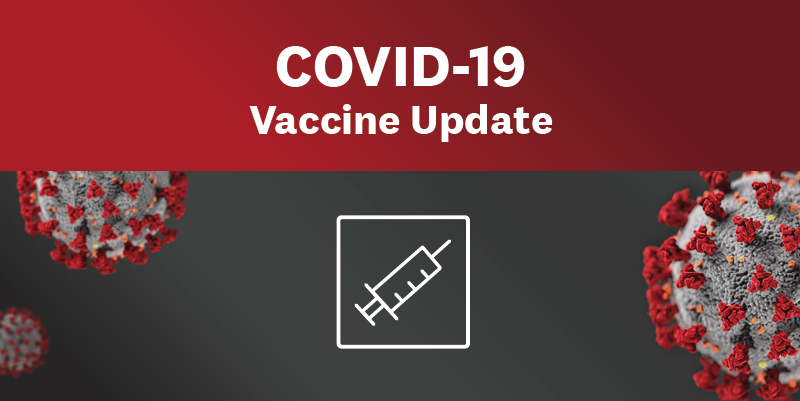 AUSTIN, Texas – Vaccines designed to better protect against new COVID-19 omicron subvariants are now available in our community. The enhanced protection is critical now that students are back in school and flu season is upon us. The Centers for Disease Control and Prevention (CDC) authorized updated booster doses earlier this month. 
...
Read more