Dont Let Social Distancing Bring You Down!
We are happy to announce, Texas is starting to host local community events again
There are still interesting virtual ways to stay connected during these trying times!
Please Check Out the links below for NEW events, interesting stories, and inspiring
ideas how to stay social during social distancing!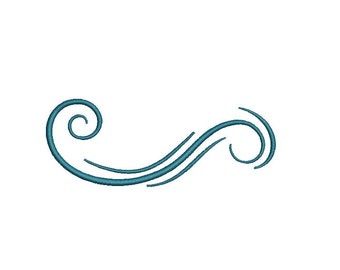 LIVE EVENTS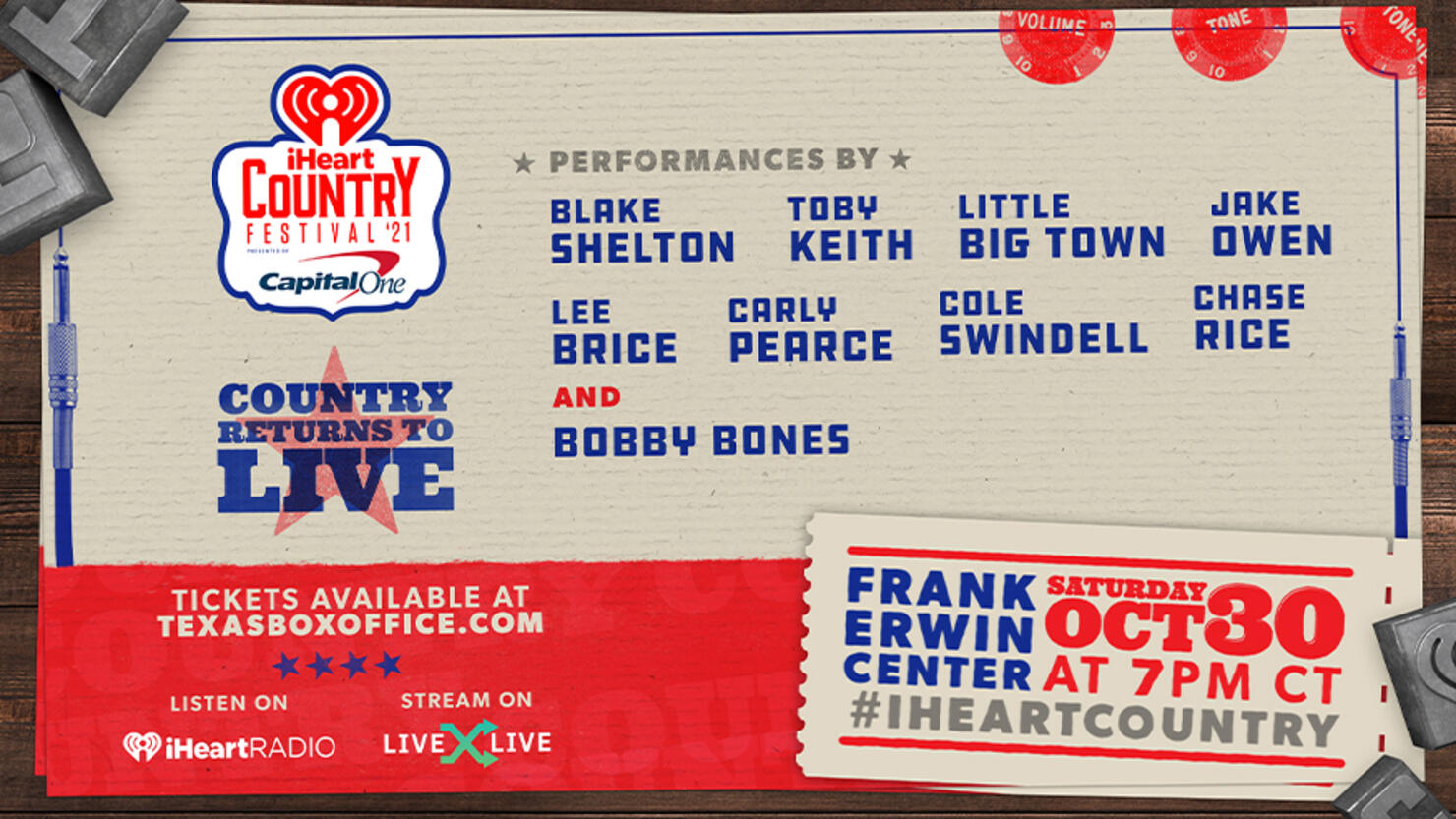 Calling all country music listeners and lovers! Buy your tickets now for one of the biggest country music events happening in Texas this year, the iHeartCountry Festival!
Read more
Published: Oct. 26, 2021 at 5:44 AM CDT
Temple ISD has two bond propositions on the ballot. Combined, they cost $184.9 million, and the district has a number of goals for the funding.
They fall into four main categories--updating safety and security, making sure all program facilities are equal, tackling master plan improvements--including updating the high school stadium and preparing for growth by building a new elementary school.
But what does this mean for your wallet? Right now, the district's tax rate is $1.235 per $100 in valuation. That means if a home is worth $100,000, the yearly tax bill is around $1,235, or nearly $103 a month.
If the bond passes, the tax rate would increase by about 12 and a half cents, so the monthly tax bill would go up $10 a month, to around $113 a month.
The district said the tax rate has dropped more than 16 cents in the last three years, and if you're over 65, you wouldn't see an increase at all, thanks to a homestead exemption.
"That allows a person who is 65 years of age or older to lock in their school taxes to the rate they were there at that time," Dr. David Ritter, an associate professor of accounting at Texas A&M University Central Texas, said. "So, if a person was 65 years old...then this tax increase would not impact their taxes."
This exemption is available in Temple, as well as in Waco, Connally and Cameron ISDs, other districts with bonds on the ballot.
All homeowners need to do is file a form with their county. In McLennan County, you can find the form here or contact 254-752-9864. Bell County Residents can find more information here. If you live in Milam County, you can find more information here or call 254-697-6638.
Cameron ISD is also holding a bond election, but it's a bit different than the others because there is not expected to be a tax increase.
The school district called for a $14.5 million bond to go on the ballot, but the district said it will be able to make the debt payments without raising the taxes because of the increase in property values.
The funding would be used to revitalize the original Cameron Yoe High School into a college and career technical education center.
CLICK HERE FOR THE WHOLE ARTICLE
MORE TAX RELATED NEWS AND ARTICLES BELOW
...
Read more